New Dental Patient Information – Alpharetta, GA
Where Successful Visits Happen
You should never feel unprepared or uncertain when visiting a dentist's office. This is why our team at Alpharetta Modern Dentistry is here to provide the most detailed and necessary information for you to review. From new patient paperwork and dental insurance to additional payment options to make it easier when it comes time to pay, we've got what you need to ensure a successful visit.
Patient Forms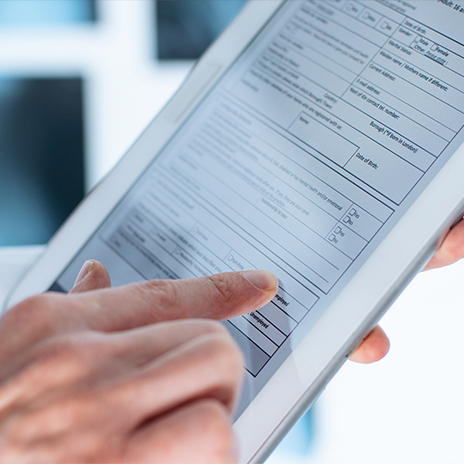 The process of filling out new patient paperwork is now much easier thanks to our entire process being online. Instead of waiting to arrive at our dental office, we will email you or text you the forms in advance and you can complete the information before you arrive. If you have trouble or need assistance, please don't hesitate to contact our office.
Dental Insurance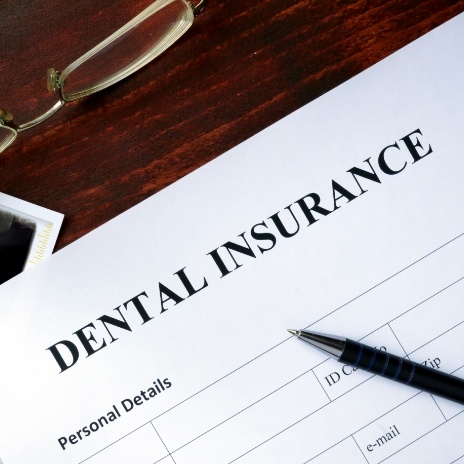 Affordability is important when it comes to receiving necessary dental care. This is why we're pleased to be in-network with a host of PPO dental insurance companies. Not only can we help you get the most out of your benefits, but we'll work to file any paperwork and claims on your behalf to make the process easier and less stressful for you. We're also pleased to have an in-office wellness plan for our patients.
In-Office Wellness Plan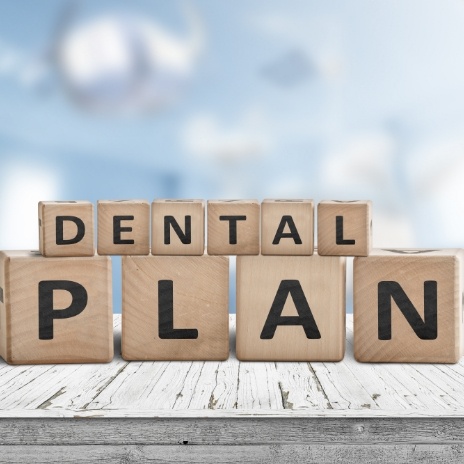 If you're uninsured, there is the option to enroll in our in-office dental wellness plan. By paying one annual fee, you and your family can receive access to preventive services as well as discounts on other available treatment options offered in-house.
Learn More About Our In-Office Wellness Plan
CareCredit Financing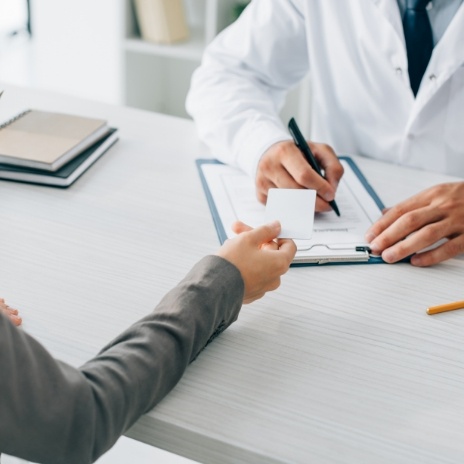 Being able to afford complex dental treatments may not be possible if you are without dental insurance; however, with CareCredit Financing, you can spread out the cost of your care over several months. By enrolling in a low-to-no-interest financing plan, you can avoid surprise fees and upfront payments. Instead, you can better manage your budget and pay off your new smile over time.
Apply for CareCredit - Coming Soon!