Dental Patient Reviews – Alpharetta, GA
Valuable Feedback From Satisfied Patients
Whether you're planning to visit an establishment or purchase a product, you are likely to spend time reading reviews beforehand. This gives you greater insight into the service, quality, and price you can expect should you choose to move forward. We want all patients (prospective and current) to have the facts, which is why we make it easy to review the feedback of others by clicking the links below.
Read Our Google Reviews Read Our Facebook Reviews

Leave Us a Review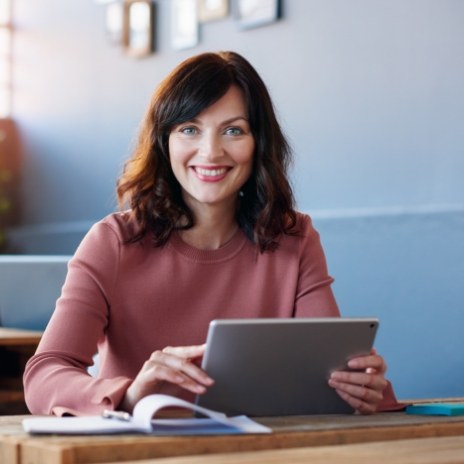 If you've recently experienced the high-quality care and customer service of our dental team, we invite you to leave us a review below. Your feedback makes a difference in how we approach our work while also delivering an honest opinion for others to review before deciding to choose us as their home for dental health.